Pre-Natal Pilates Beaconsfield
Beaconsfield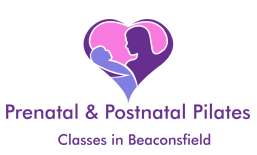 Pre-Natal Pilates Beaconsfield

Classes at: Claire Andrews Dance Academy, 18A Garvin Avenue, Beaconsfield, Buckinghamshire HP9 1RD

Tel 07795 551759

prenatalpilatesbeaconsfield@gmail.com

www.prenatalpilatesbeaconsfield.com

I am a Level 3 Pilates Instructor who specialises in Pregnancy & Postnatal Pilates in the Beaconsfield area.

My classes are small, friendly and relaxed. Each week we focus on exercises and techniques that strengthen the core, preventing back ache during pregnancy and also learning the correct breathing patterns to get the most out of each exercise and to help you during labour.

I also offer 1:1 classes in your own home at a time to suit you.

Pilates keeps you fit, challenges your balance, strengthens your core and works on your concentration. After we have taken our bodies through a range of specially designed moves that will work the entire body at a slow and gentle pace, we end with a relaxation session which helps to aid sleep and calm the mind.

Classes are booked in blocks of x10 at a cost of £110 and take place on a Wednesday evening in Beaconsfield Town Centre.

For further information please visit my website.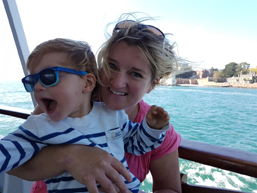 f/18