Pilates.co.uk website goes mobile!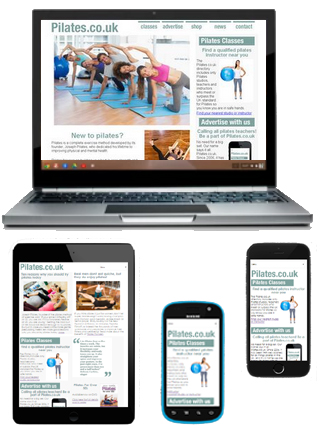 This week, we have been rolling out the new fully responsive version of the Pilates.co.uk website so that you can get the most out of it whether viewing it on a phone, tablet, laptop or desktop.

Until now, Pilates.co.uk was best viewed on either a desktop or laptop, but with increasing numbers of visitors arriving at the site via a phone or tablet, we thought it was high time they too got the most out of Pilates.co.uk.

We have also taken the opportunity to update our pilates class and studio listings so that each one has its own page, allowing teachers and instructors to include more information for students.

We have checked the new website on a number of phones and tablets and all looks good from this end, but if you experience a problem, please let us know via our Contact page and we will do our very best to remedy it.








Return to Home